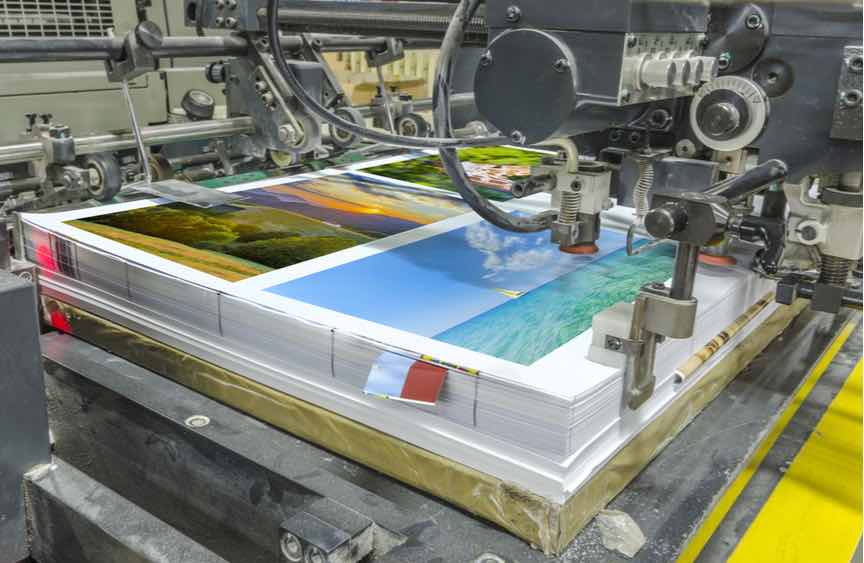 The British Printing Industries Federation (BPIF) Printing Outlook Printing Industry Trends Survey for quarter four 2018  finds that inflation and tariffs and non-tariff barriers are the biggest Brexit-related worries for the UK printing industry. Anna Tobin reports
The BPIF Printing Outlook Printing Trends Survey found that when asked about the outlook for the UK economy, 38% of those in the industry are 'somewhat unconfident.' This was down from 42% in quarter three, but no respondents checked the 'very confident' category and 22% selected the 'very unconfident' category, up from 8% on quarter three.
The report states: "Domestic political squabbling, a lack of negotiation progress and the increased propensity for a 'no-deal' situation has ridden roughshod over business hopes that the Government would allay their concerns, clarify details on its negotiation position, make some progress with the EU and seek to minimise the uncertainty in the political and economic environment."
The three main concerns that printing companies were found to have regarding the impact of Brexit are general cost inflation; tariff barriers and non-tariff barriers. Worries were also raised about unskilled labour shortages, as a result of immigration controls; an inability to retain EU workers; restricted investment in the UK by foreign companies; and, the cash flow implications of the potential application of VAT on entry for imports from the EU.
Some companies have begun stockpiling over fears surrounding Brexit-related disruptions to their supply chains; 17% of respondents admitted that they are stockpiling supplies. A further 25% have plans to stockpile certain supplies over the next six months. The report goes on to warn: "Stockpiling is not something all companies will have the desire, space or cash for, however, it is prudent to be knowledgeable about the origins of supplies, the logistical path those supplies take and what measures suppliers are taking to maintain the security and efficiency of the supply chain."
Ensure your Business partners are 'Ready for Brexit' with the BrexSure Brexit audit tool
Download the Brexlist – your Brexit checklist for preparing your business for Brexit